SUMMER IS CALLING,
THIS IS THE ANSWER
The fresh new MasterCraft NXT22 is big news. One of our most popular boats ever has a brand new design and updates from tip to tail. This dream machine comes ready to rock with a feature-rich assortment of comfort and performance amenities, including a whopping 60 horsepower boost thanks to the Ilmor 6.0L engine, and it's available with the Gen 2 Surf System for ultimate wave customization. Get stoked to surf, wakeboard, and ski your summer into all-time status.
YOUR UPGRADE IS CONFIRMED THE TIME TO LIVE LARGE IS NOW.
Specs
Boat length

22' / 6.70 M

Beam

99" / 2.48 M

Interior width **

82.5" / 2.09 M

Weight

4300 Lbs / 1950 Kg

Ballast with Gen 2

2150 Lbs / 970.7 Kg

Fuel capacity

49 Gal / 185.5 L

Capacity

2312 Lbs / 1048.7 Kg

Draft

28" / 0.71 M

Boat height ***

9' 6" / 2.86 M

Hull

Vector Drive

Seating

14 People

Color options

Infinite

Storage

88 Cu Ft. / 2.49 Cu M

Wake
Thick, Rampy Wake w/ Crisp Lip
Surf - Powerful Wake Shape

Activity
Wakeboard - Recreation (18-22 mph)
Wake Surfing - (10-12 mph)

Starting from USD
* Excludes all options, taxes, title, registration, transportation charge and dealer prep fee.
** Interior Width is the inside measurement from gunnel to gunnel.
*** Boat Height is the NXT tower to the lowest point of the boat on trailer to the ground.
BOAT GALLERY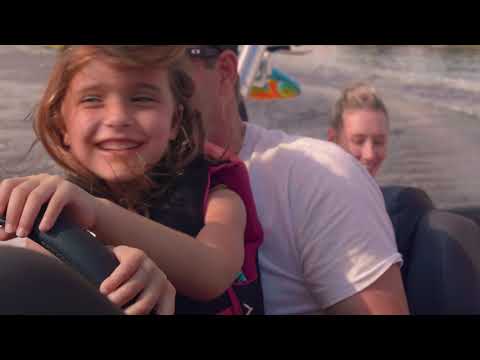 More Videos +