This came off of my 2005 MasterCraft X7. It is a fiberglass enclosure which holds 6, 8" speakers (four rear facing and 2 down facing) and has a flush mount red l.e.d. pod in the center and a flush mount white l.e.d. pod on each side. The enclosure mounts on the bottom side of the tower. It is not flimsy and looks very good. It could be repainted if needed, just bring it to an automotive shop. Because this is custom made it will likely fit other boats and towers with the same beam as a 197/x7. See specs below and check your tower to see if it'll fit your boat.
If you are planning on buying marine speakers they are about twice as expensive for speakers inside of their own single enclosures (I looked at Rockford Fosgate 200w RMS speakers. They are $160/pair without enclosures and $320/pair with enclosures) so this is a good way to save some cash, and have a unique look.
Due to reasons I wont dive into, I now have to store my boat with the tower down and it has become too much of a pain to lift up and down every time I go out and is difficult to walk around when the tower is folded down. Plus, I'm 6'3" and it hangs a little low for my tastes, when the tower is up. If I was a little shorter, or kept the boat's tower up all of the time, I would not be selling it.
If you don't want to put 6 speakers in it, the holes can be covered by regular speaker grills. I still have the white grills pictured. See photos of the enclosure, both mounted and unmounted.
Weight: 18lbs
Total Width: 45"
Mounting Width: 39"
Height: 11"
Depth: 22"
Price: because this is custom made there isnt a "MSRP" when new. I figure a single speaker enclosure alone is about $75, this enclosure would supplement 6 of those, and includes lighting. With that being said, let me know what you think is a reasonable price...excluding shipping
Mounted
Unmounted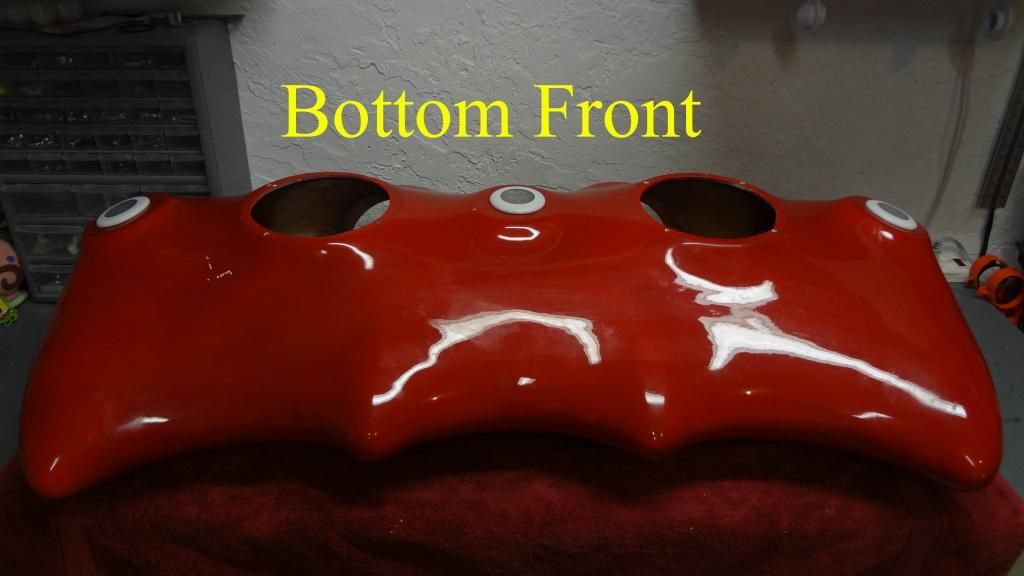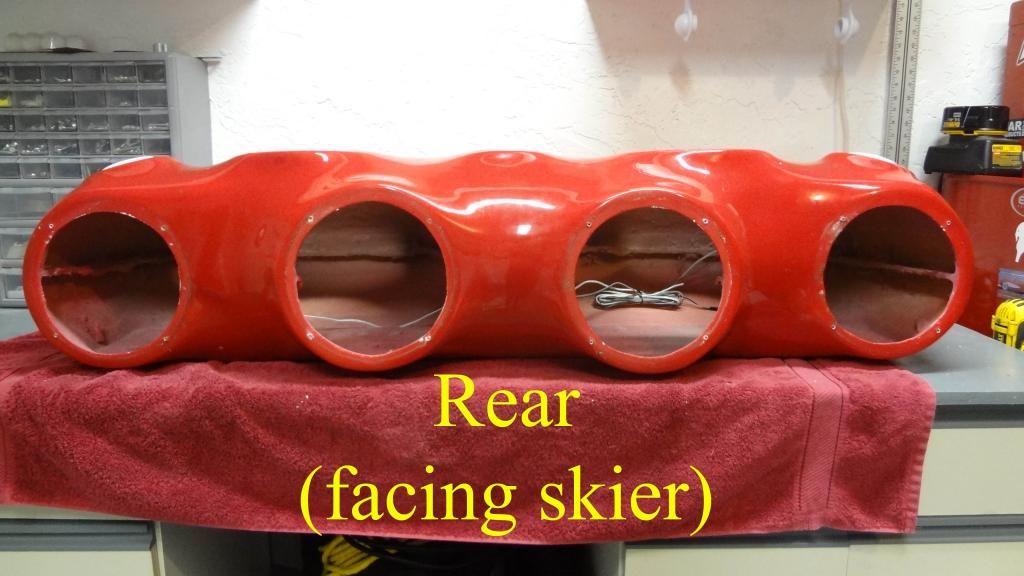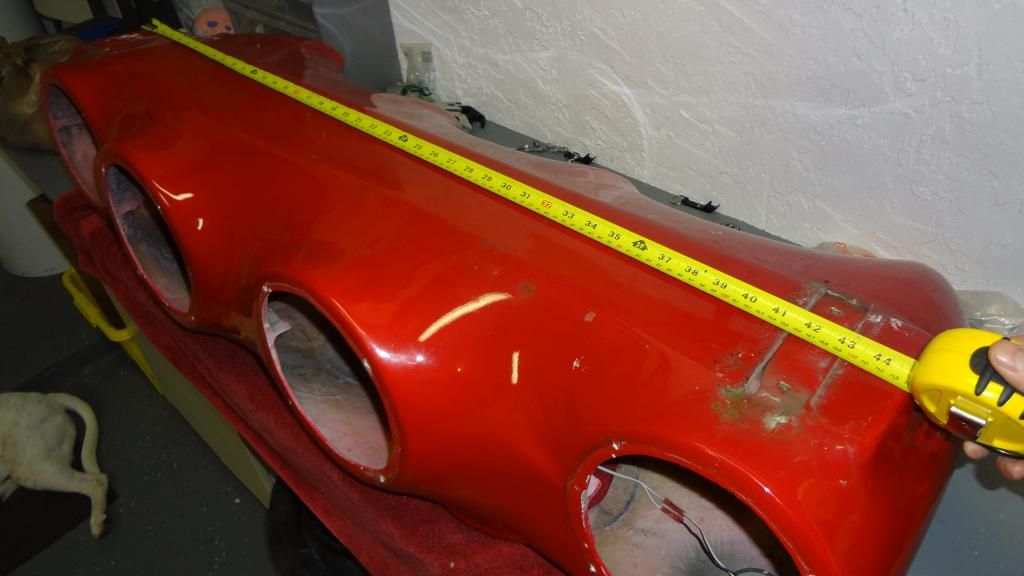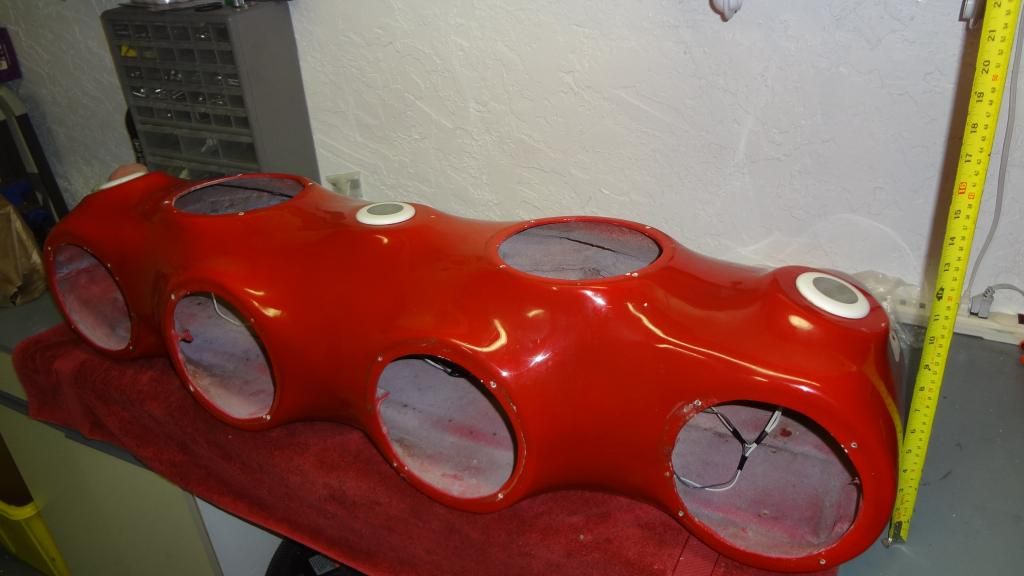 Mounting Hardware
Interior