Very happy with how my skiboatcovers.com cover turned out...
That Sunbrella material sure is nice!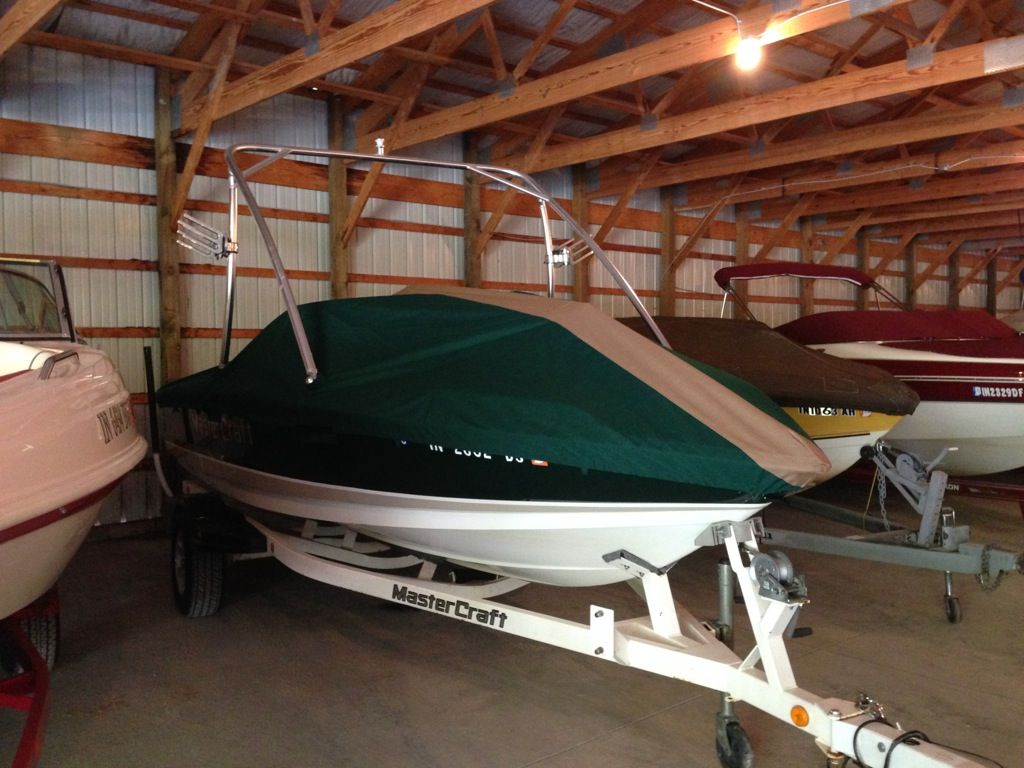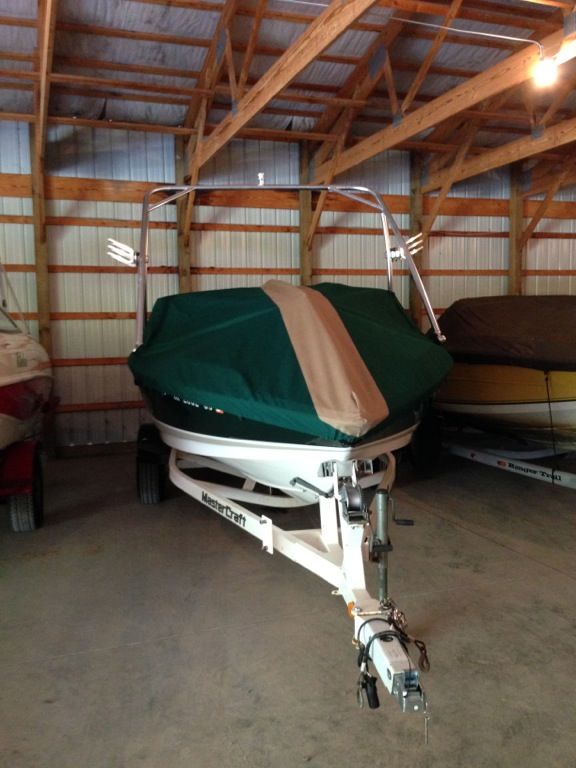 Just need to make some minor adjustments to the poles when I have someone with me who can snap me in under the cover.
__________________
NESBA "A" #719
STT "A" #719
On the Road Less Traveled...
...You Always Meet More Interesting People